All New Facelift Toyota Fortuner 2020 2021 2022 2023 2024 Export Pictures Specifications All New Fortuner GR Sport Facelift, All New 2023 2024 Toyota Fortuner Leader 4×4,
Toyota Fortuner 2020_2021 2022 2023 New Minor Change Face Lift Export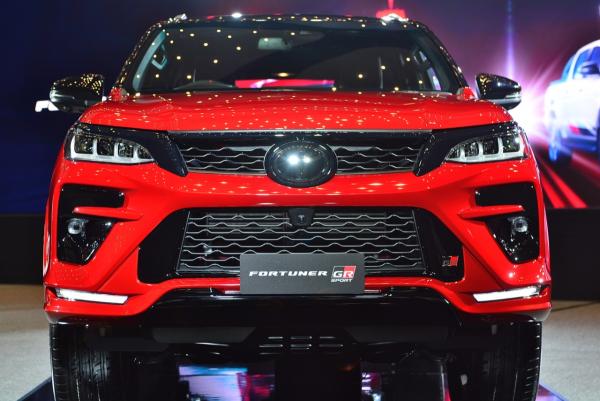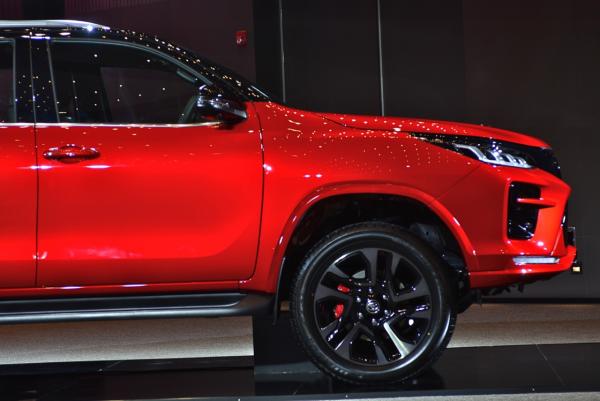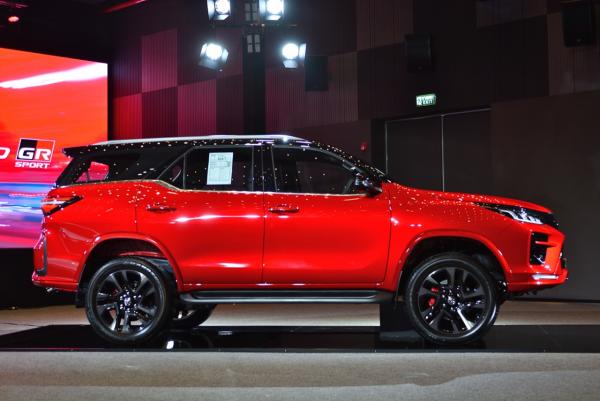 Toyota Fortuner GR Sport, updated model year 2021
Fortuner has been a leader in the PPV market for nine years in a row since 2012 and has maintained its top selling position in the first half of this year. reflect the popularity from word of mouth of customers including durability There is a comprehensive after-sales service for maintenance. Fortuner's strengths are Toyota's standard production quality, functionality. security system Product improvement Especially specially decorated models such as GR Sport and Modellista add new options for customers. And no matter what happens in the world, Fortuner is still the real King of PPV!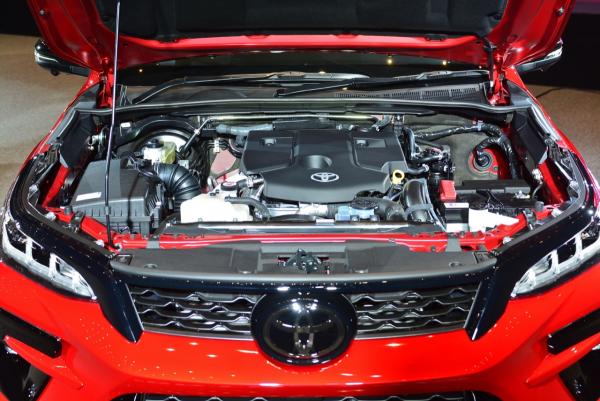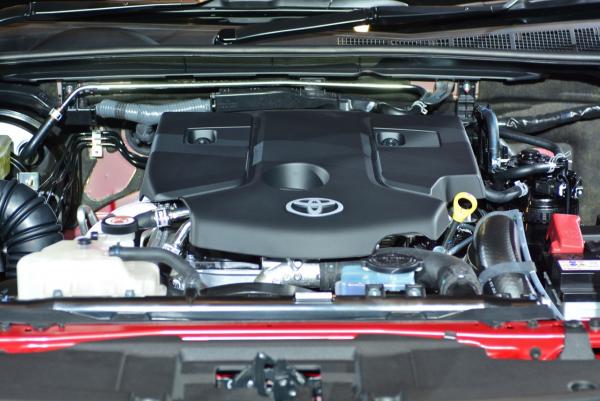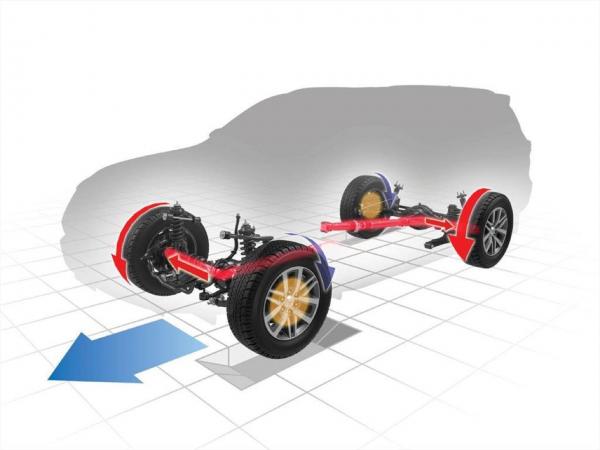 Toyota Fortuner GR Sport, a special version of the car with additional decorations from Legender from the design of the perfect styling kit from the office of Gazoo Racing, which is a racing team of Toyota. The 2.8-liter turbo diesel engine produces 204 horsepower and 500 Nm of torque. In town and off-road, the Monotube Shock Absorber has been tested and specially tuned for stability and comfort. The GR Sport is more comfortable to sit on. reduce the symptoms of stabilizers It is more relaxing during long trips. Or in heavy traffic conditions for the regular Fortuner has added convenience equipment. and modern security systems with convenient equipment for use such as air conditioners in the first row, automatic, independent adjustment, left-right It is standard equipment on all models, on the Legender 2. The 8-liter GR Sport has added new safety features such as blind-angle warning system on the side mirrors. and a warning system while reversing With a camera around the car in the V model, Toyota also introduces an unconventional styling kit from Modellista, a design that is different from Fortuner, both front and rear.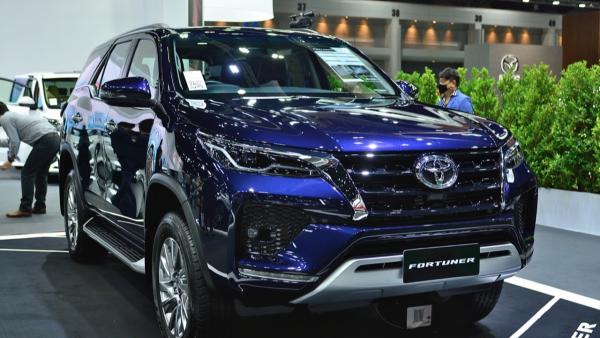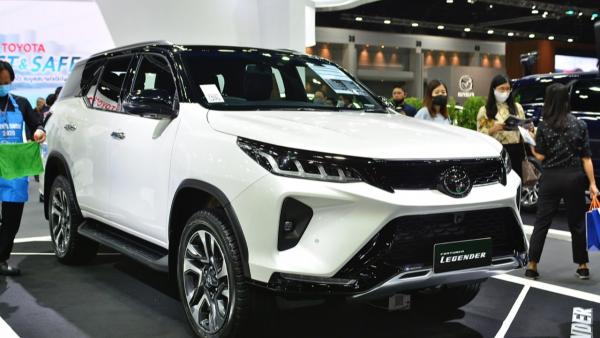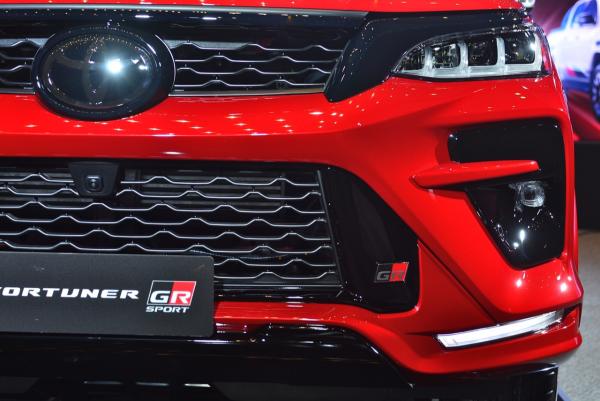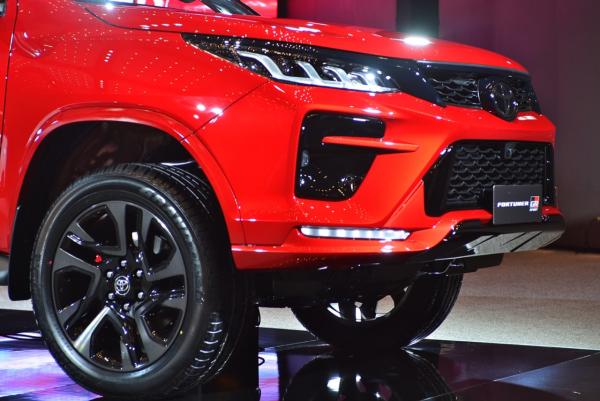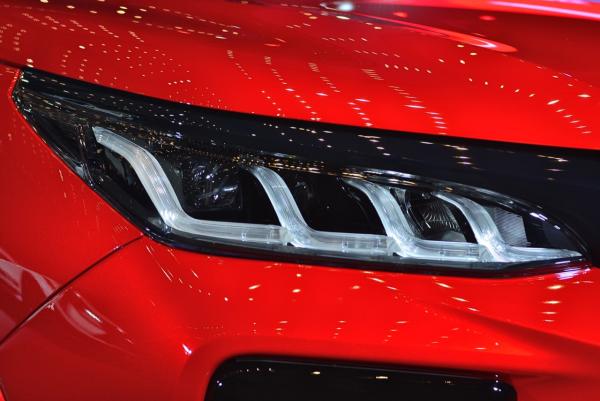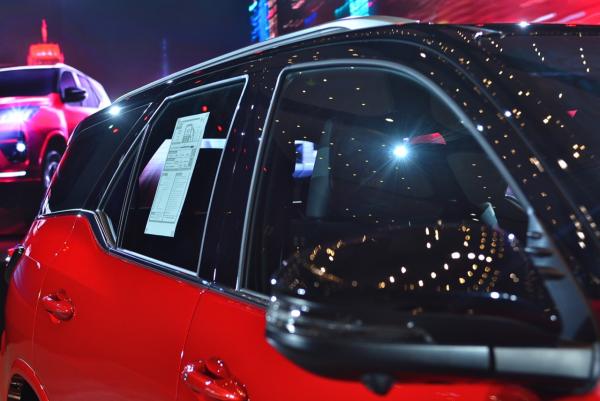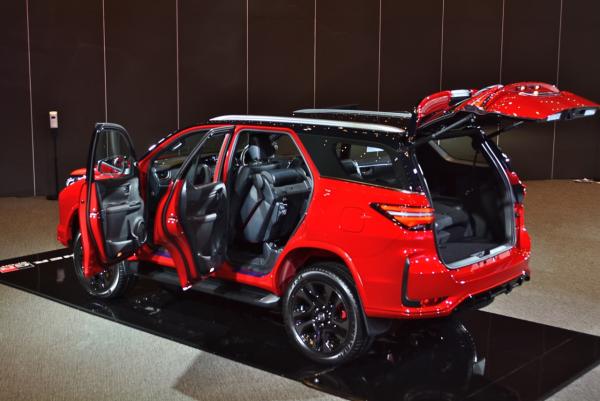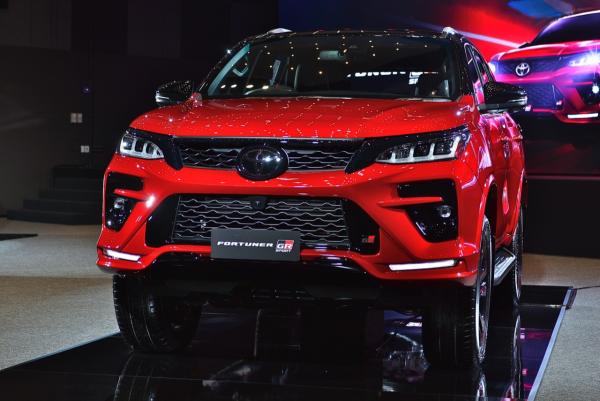 Fortuner GR Sport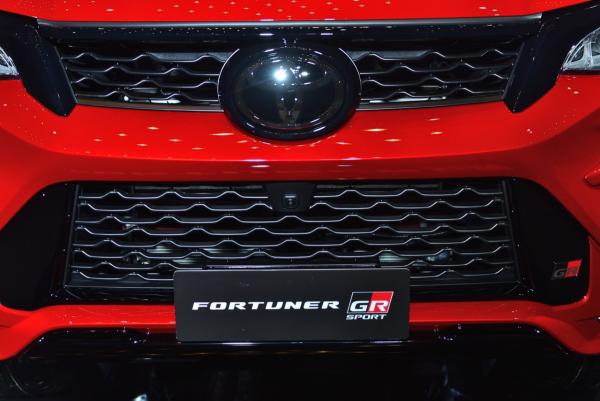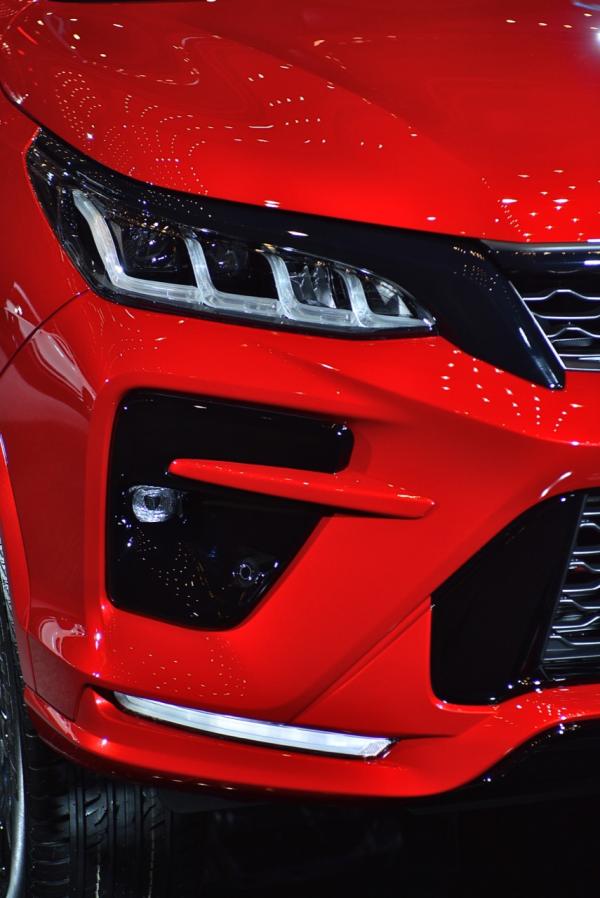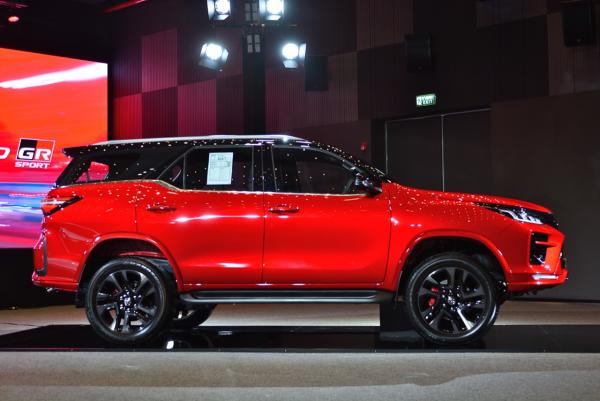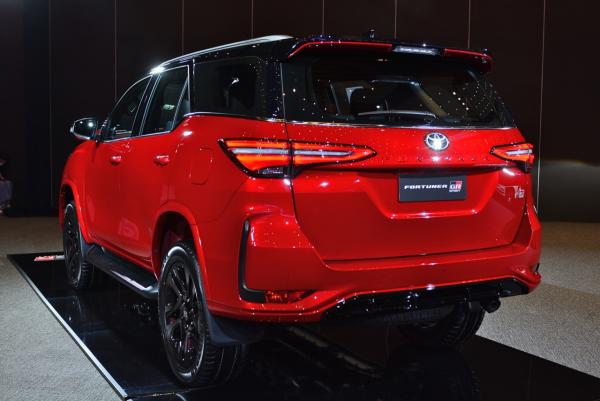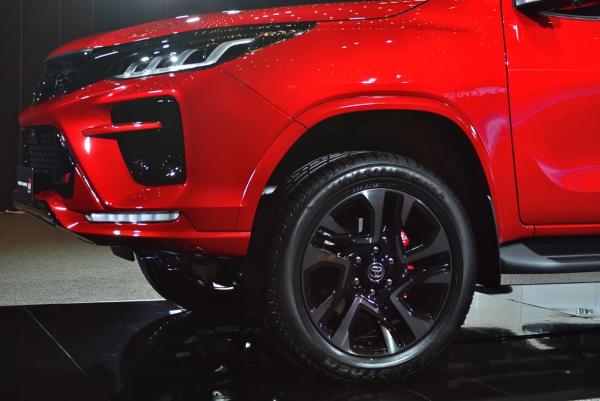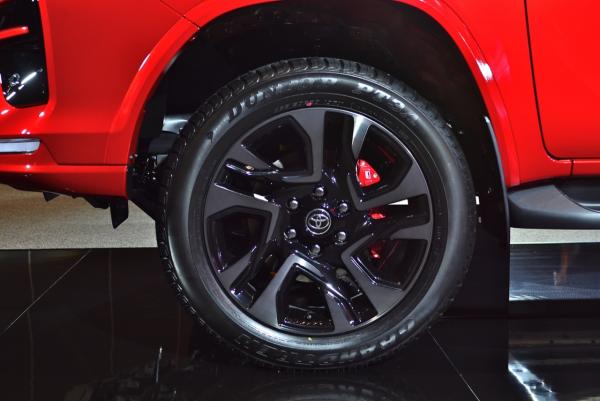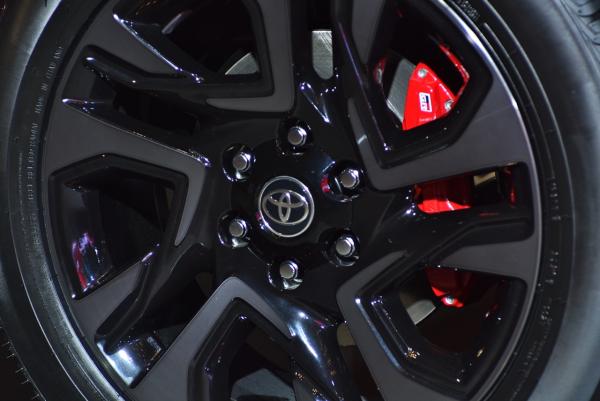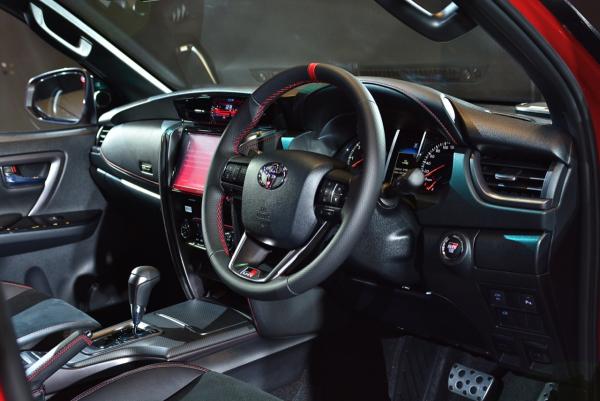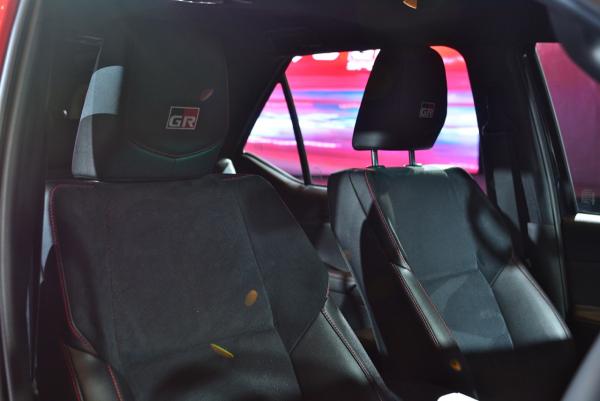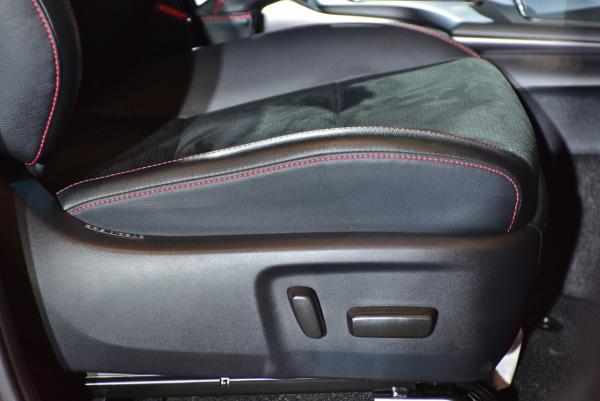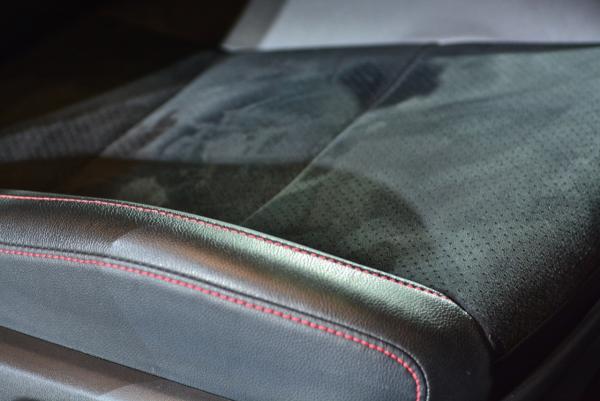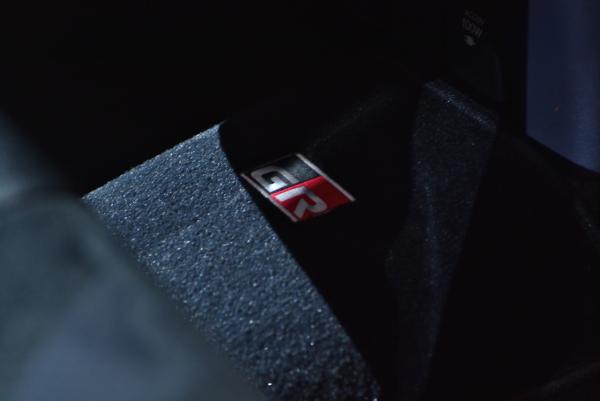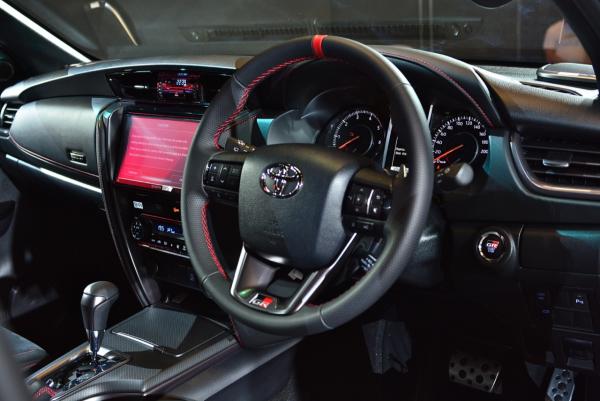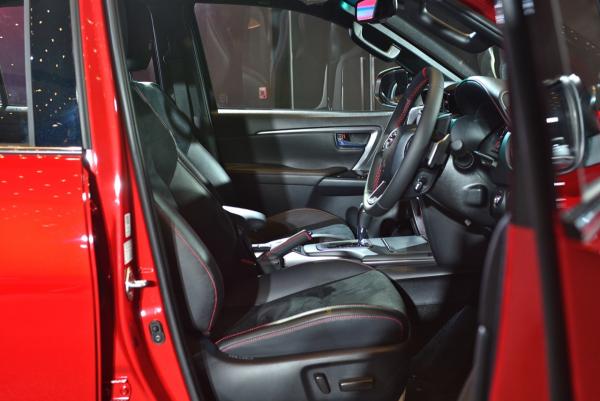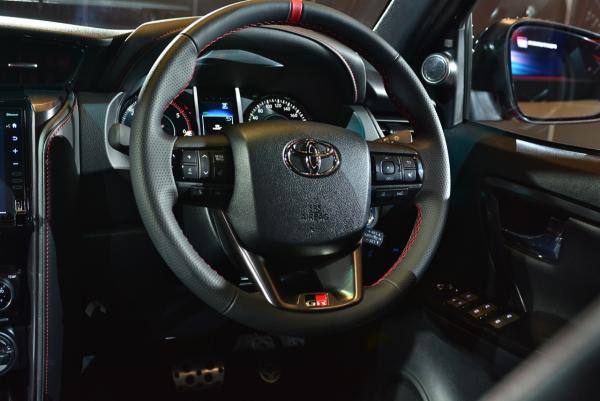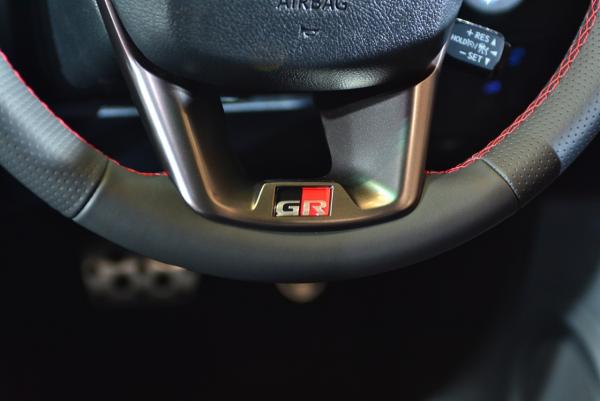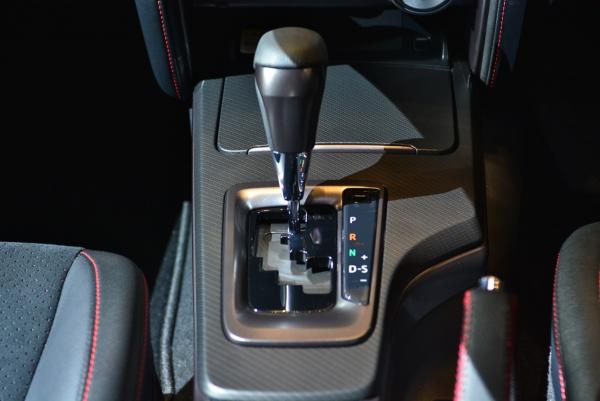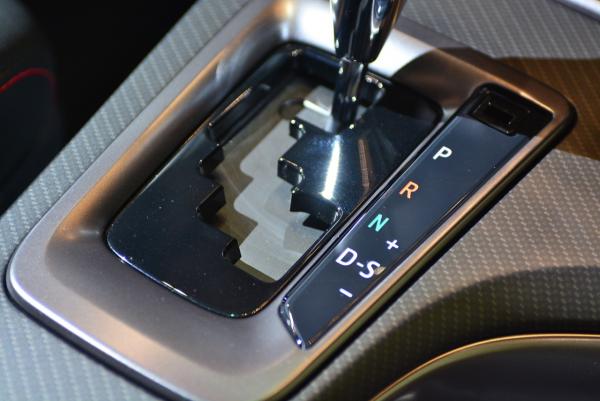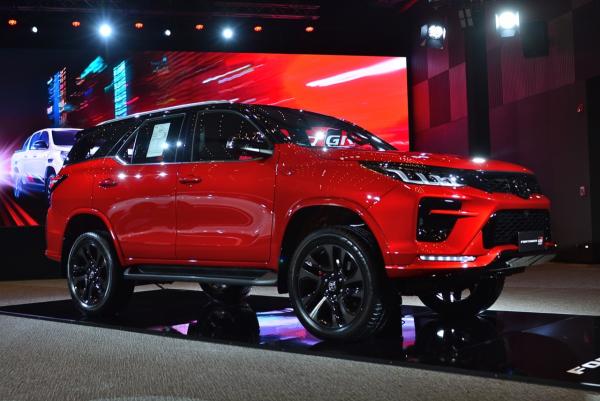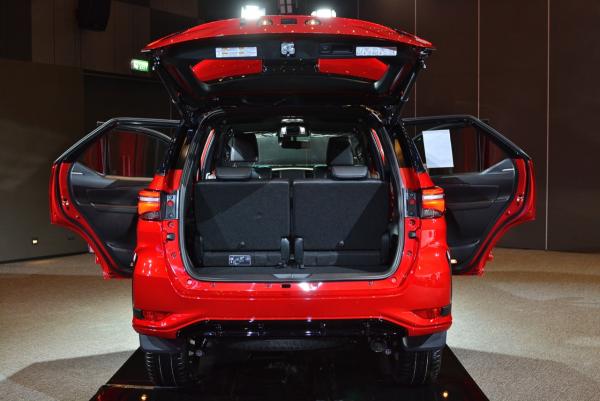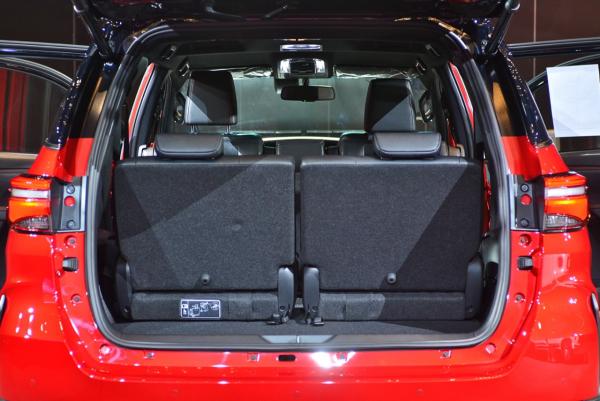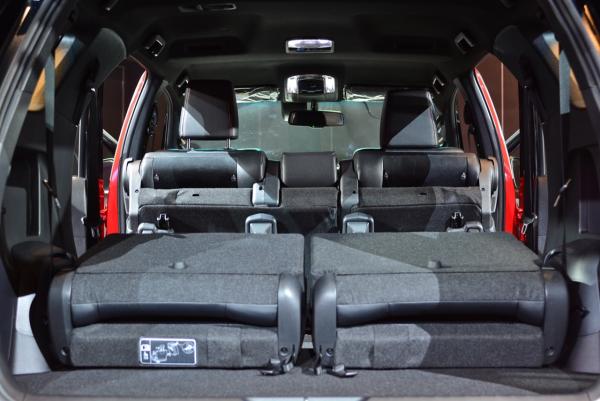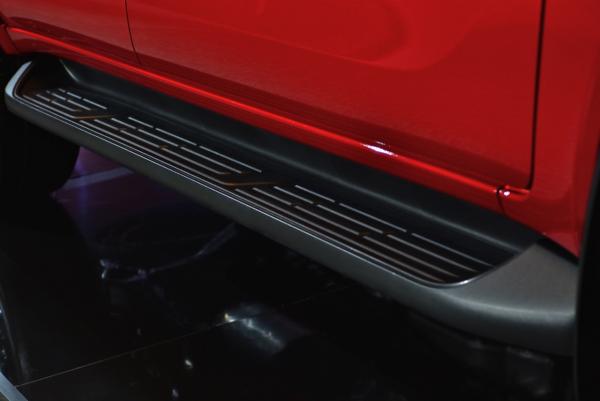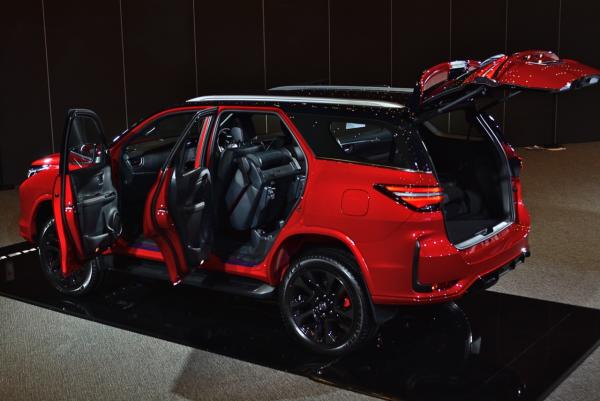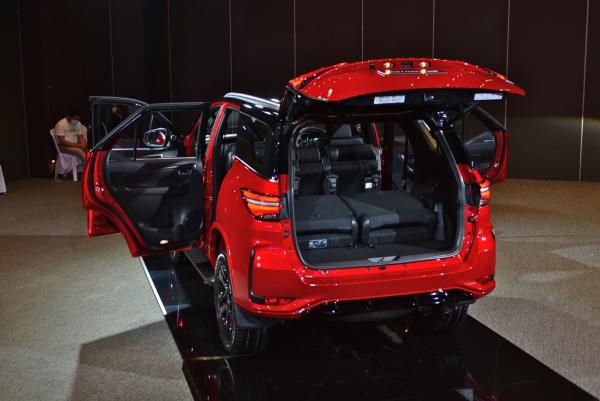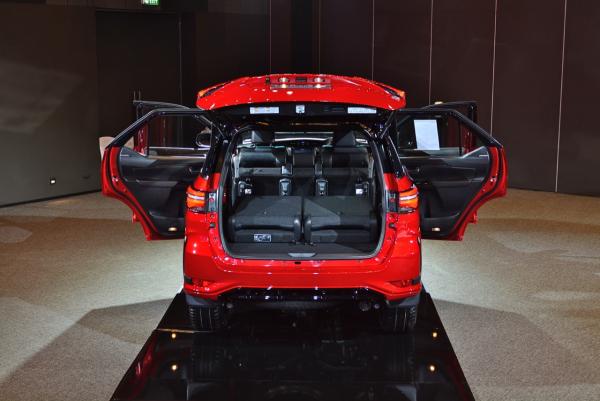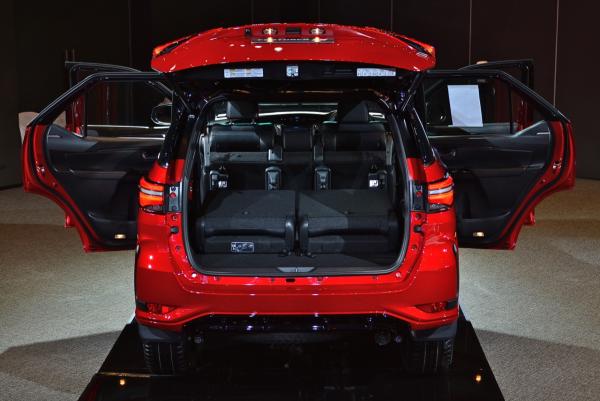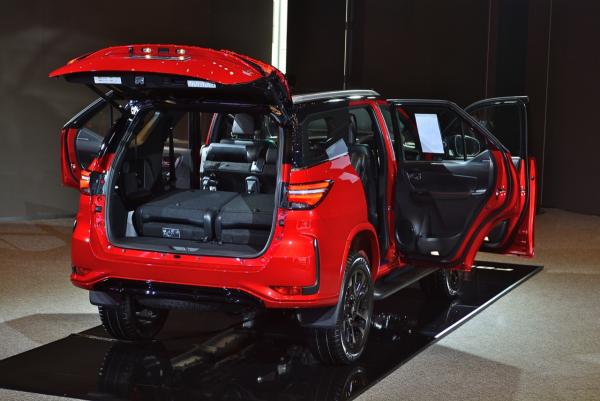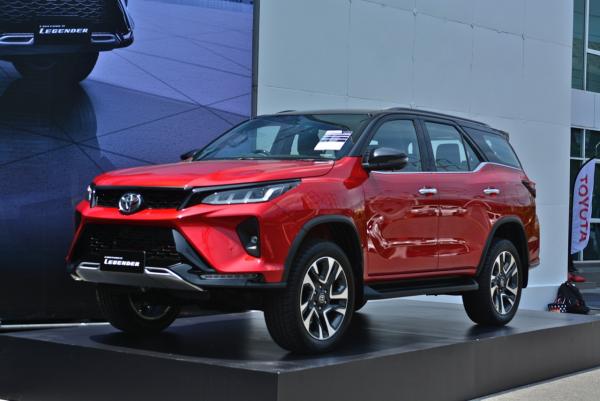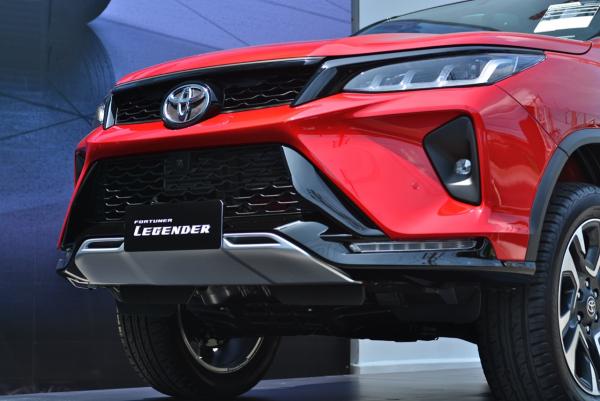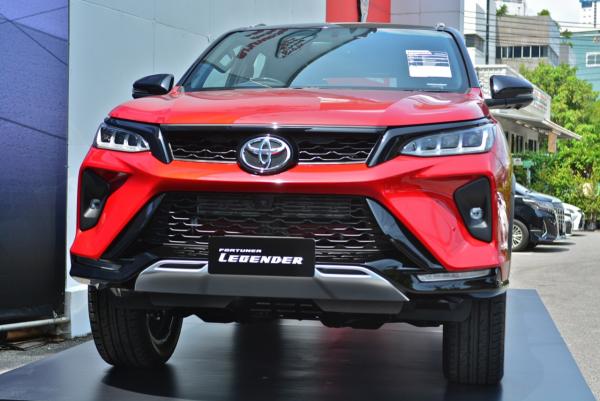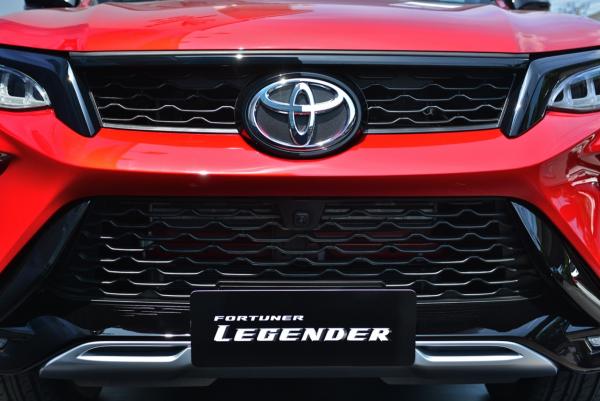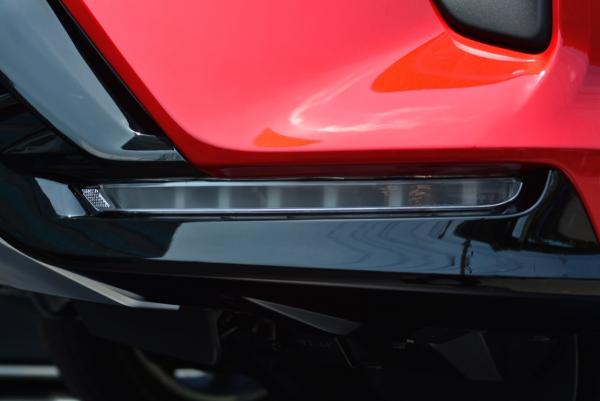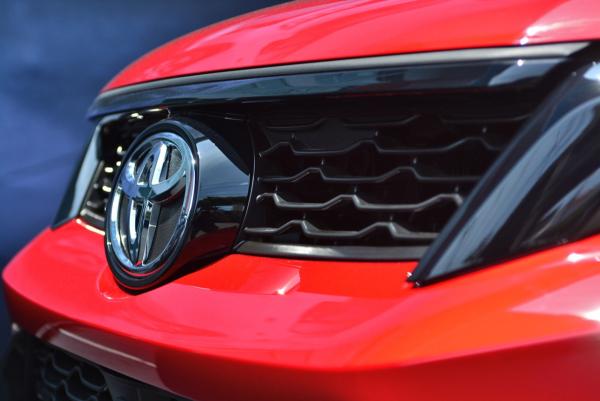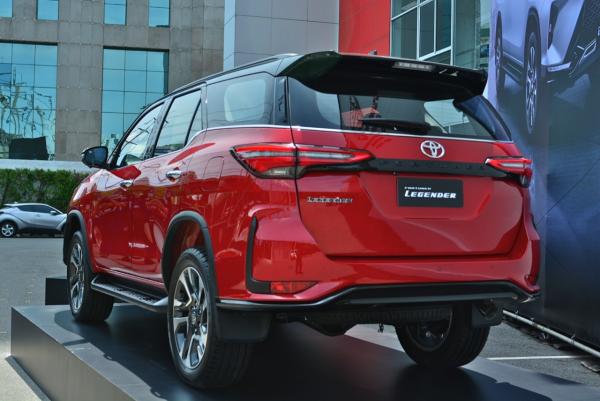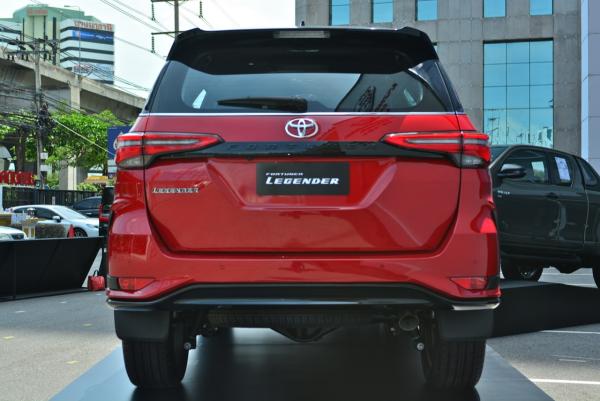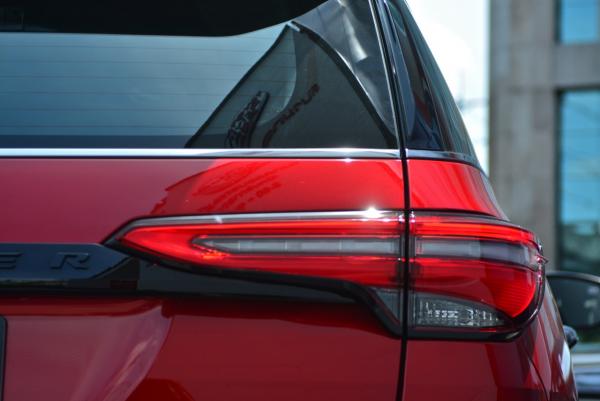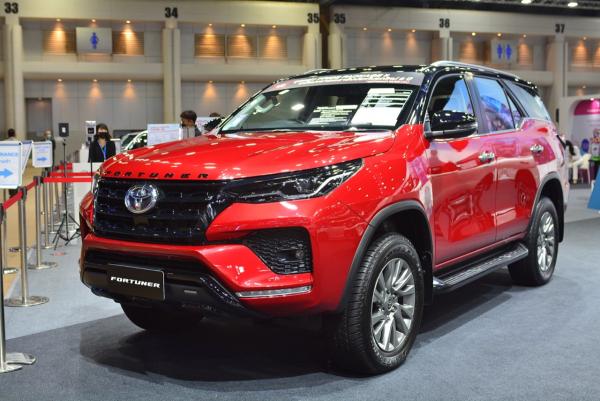 Toyota Fortuner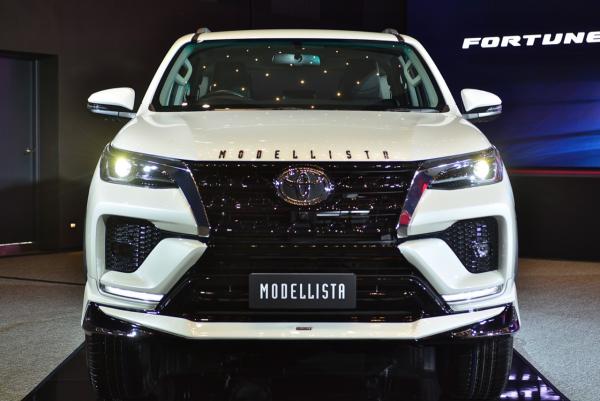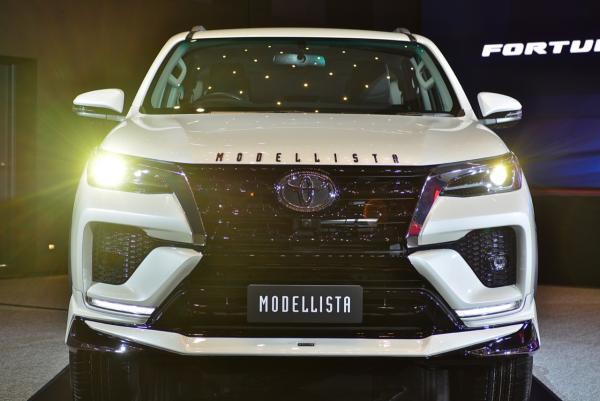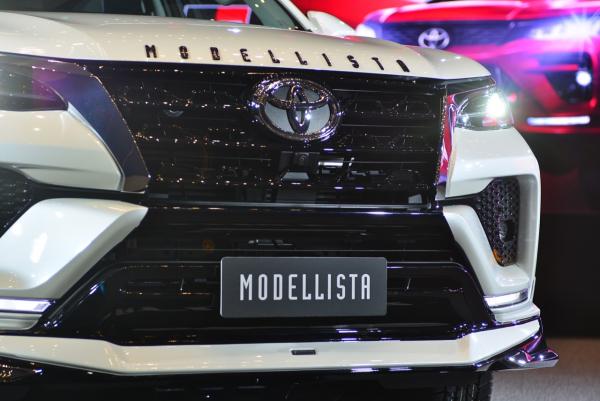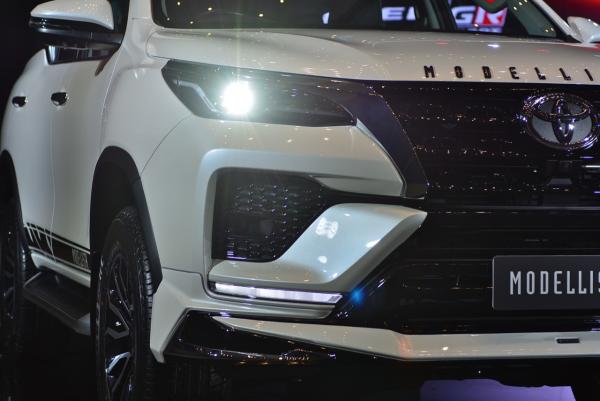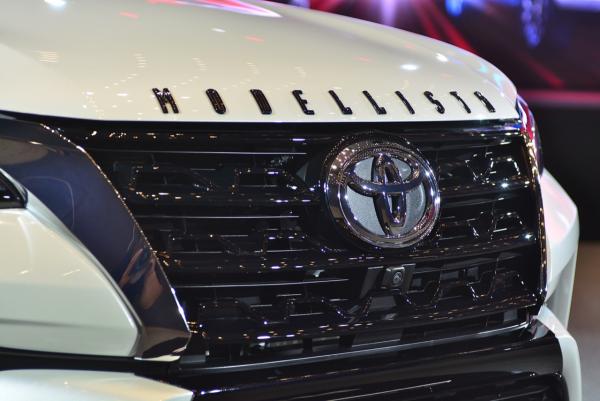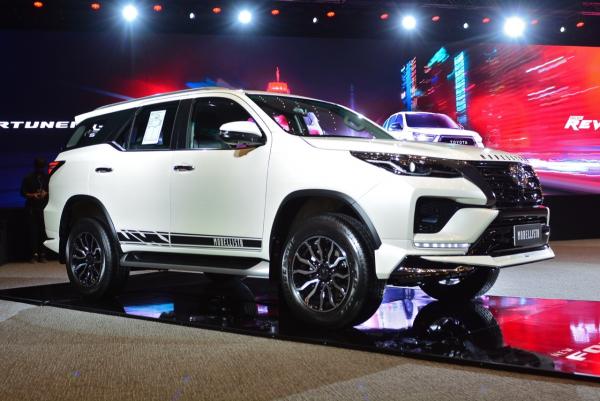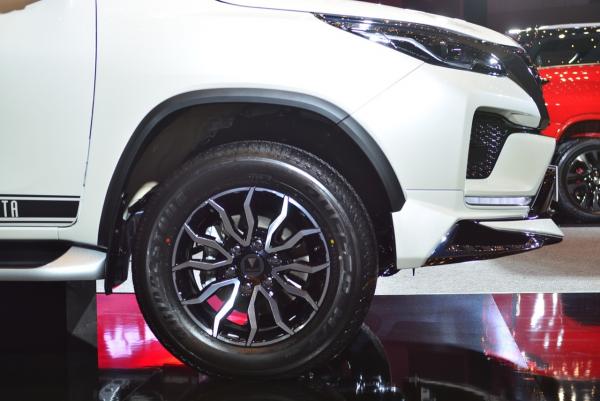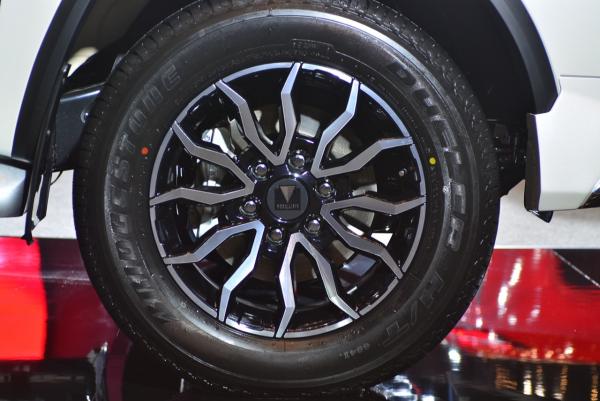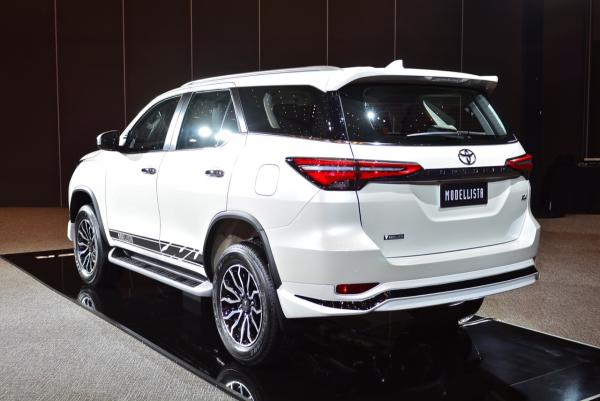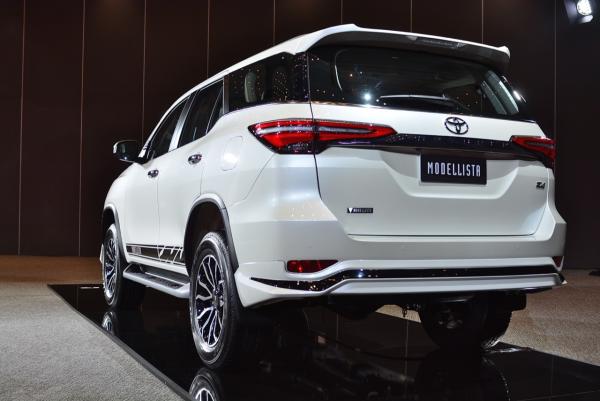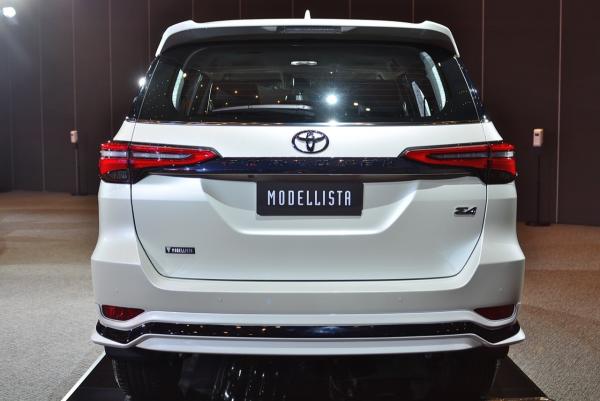 Toyota Fortuner wears Modellista styling, special accessories or aero parts designed from Japan. Emphasis on luxury With the uniqueness of the Modellista set, it gives a different feeling. Under the cooperation with TCD Asia, suitable for people who like to decorate their cars to look more premium.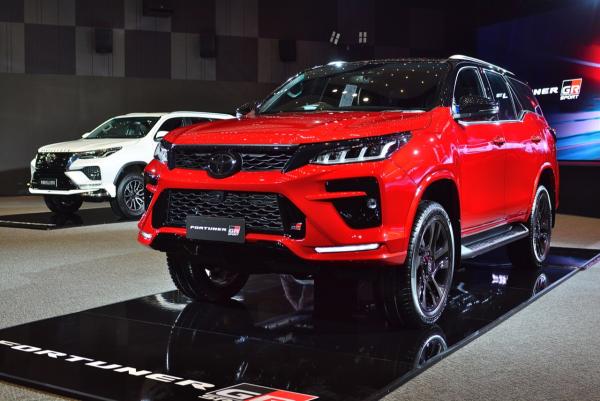 Toyota Fortuner 2020 Minor Change New Look Was officially launched Supplemented by the Legender special model, focusing on more premium Knock
New Toyota Fortuner 2020-21 Minor Change There are 3 standard models to choose from, including 4 special "Legender" sub-models.
- Version 2.4GA / T
- Version 2.4VA / T
- Version 2.4VA / T 4WD
- Version 2.4 Legender A / T
- Version 2.4 Legender A / T 4WD
- Version 2.8 Legender A / T
- Version 2.8 Legender A / T 4WD
Toyota Fortuner Minor Change has a new exterior design. Equipped with Bi-beam LED headlights with a new design Daytime Running Light, new grille, new design taillights with LED Light Guiding and 18-inch alloy wheels.
Inside the cabin is equipped with an 8-way electrically adjustable front seat, new Optitron glow gauge with 4.2-inch driving information display, 8-inch infotainment screen, Apple CarPlay support, and T-Connect. Can display the status of the car and check the position via smartphone, side mirror automatically adjusts the glare. And the gear shift key on the steering wheel
While the Fortuner Legender special edition focuses on the young business customers. Emphasizing the luxury design even more premium Install a new design grille and rear bumper With tailgate open-close electric and Kick Sensor, wireless charging key in the passenger room And safety system Toyota Safety Sense for the first time
Fortuner Minor Change safety systems are equipped with VSC stability control systems, TRC anti-trolling systems, ABS / EBD / BA braking systems, HAC slope assist systems, rear suspension shaking control systems. TSC, pedal shift sensor and 4 wheel disc brakes
The power of the Fortuner 2020 is equipped with a 2.4-liter diesel engine with a maximum power of 150 horsepower, maximum torque of 400 newton-meters and a 2.8-liter diesel engine of maximum power of 204 horsepower, maximum torque of 500 newton-meters, delivering power with a 6-speed automatic transmission every Sub model
Price for the new Toyota Fortuner 2020 Minor Change
- Model 2.4GA /

- Model 2.4VA /
- Model2.4VA /
-Model 2.4 Legender A /
- Model 2.4 Legender A / T 4WD
- Version 2.8 Legender A / T
- Version 2.8 Legender A / T 4WD
2.4V 4WDStandard
2.4VStandard
2.4GStandard
2.8 Legender 4WDStandard Price 1,832,000 BahtAcceor
2.8 LegenderStandard
2.4 Legender 4WDStandard
2.4 LegenderStandard